Discussion Starter
·
#1
·
I'm doing some work on my new to me commander. I pulled the plastics all off because I am getting the lockup mod done, changing the belt changing the fluids out etc. Inside the dash piece behind where all the switches are I found some sorta nest...have no idea what but something at one time must have been living there. Anyway I am going to try to straighten up some of the wiring the P.O. had done and as I start looking I find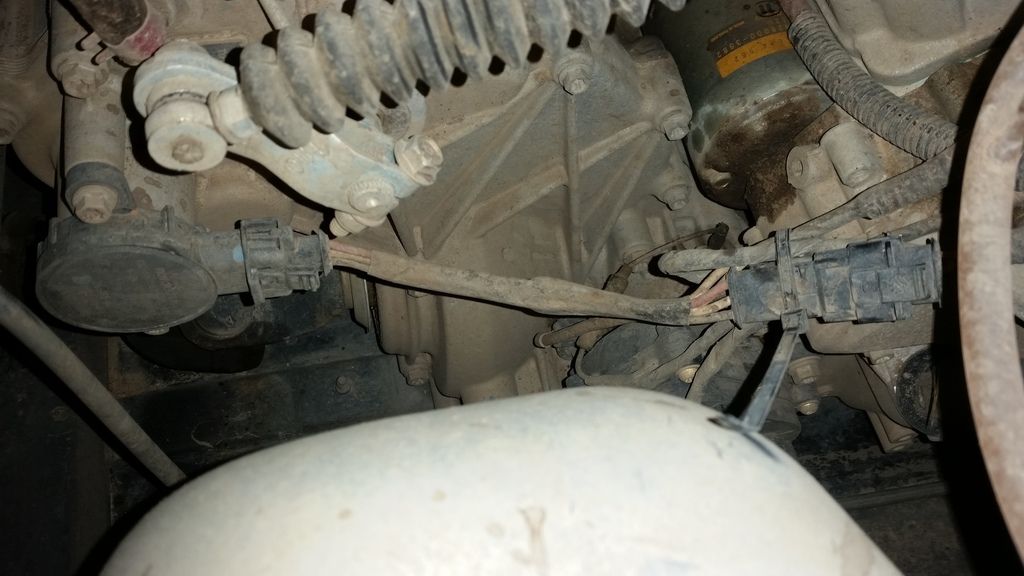 With this tucked in behind the dash: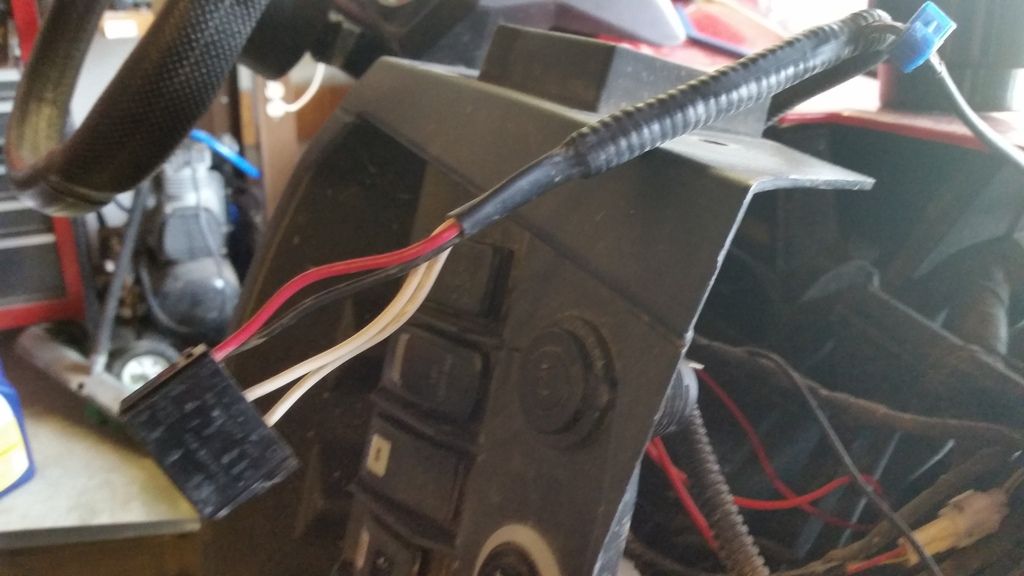 So apparently the P.O. had the switched Sport Low mod installed but for some reason disconnected the switch and tucked the connector away. I spoke with Arcticbomb and it is not his so I believe it is the other guys who sells them on ebay.
Now for my question. I currently don't have the commander running since the primary is off. I tried to jumper the switch between the 2 white wires where the switch would connect to and just turned the key on but it would not switch to sport mode when I was in low. Maybe they disconnected it because it quit working or maybe they disconnected it because they ran out of room to mount switches. I'm not sure but I'm also not sure where to start to troubleshoot this problem. Anybody got any ideas to throw out???
Steve